Cloud Inventory
"Cloud Inventory" is a generic term that is similar to the following acronyms:
SCM - Supply Chain Management

OMS - Order Management System

WMS - Warehouse Management System
To be considered a full Cloud Inventory product, it must:
Be in the Cloud

Support Purchase Orders (POs), Sales Orders (SOs), warehouse intelligence, and fulfillment

Have enough reporting to assist in the accounting, or have a direct accounting integration
The scores you see here are the overall "bang for the buck" score, compiled over 100+ ecommerce companies and their everyday experiences.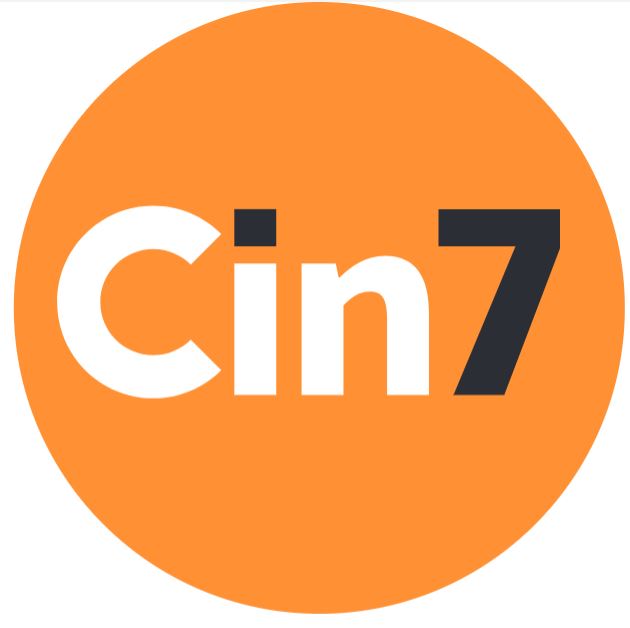 Amazon-Only Apps
There are a lot of apps on the market that help with Amazon Seller Central only, and are not a true Cloud Inventory product. Most of these do not have an open API, but they fill a niche so well that they deserve a mention. Here is a selection of some of our favorite ones!
Accounting Software
Recall that we like to see software do the job that it does best. This means that "Accounting Software" is running an accounting ledger and producing financial reports, and NOT doing the inventory management! Here are the ones we're working with today: